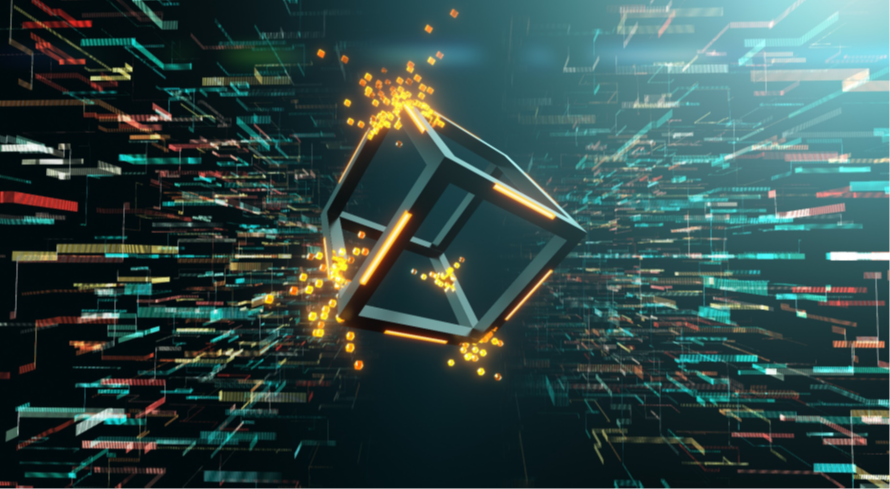 Honoured to have our legal innovation project, a collaboration among D2 Legal Technology, Standard Chartered bank, Indian law firm Juris Corp, blockchain company SETL and 3 Hare Court Chambers, spotlighted by the Financial Times (article link) for its high potential and viability.
Management of close-out netting and collateral enforceability legal opinions for regulatory capital has always been problematic. The reality is that whilst we are making many strides in the management of trading agreements – and more recently, their digitisation – the supporting legal opinions that are so critical (yes, Jeff Golden – "the answer always is netting!") have not been given the same attention with a view to utilising technology to facilitate access to them and to improve their user-friendliness.
The markets and their regulators are up against thirty-five years of legal prose layering and complexity, and the challenge of linking a legal opinion to the relevant agreement (through jurisdiction, governing law, agreement type and counterparty type) whilst navigating the embedded analysis and conditions – in a document that often runs to hundreds of pages of legalese. Reducing this to a simple Yes/No answer is just not straightforward.
Our hackathon creation is a legal opinion marketplace on a blockchain. Allowing banks to prove they have the required opinions to claim netting benefit through the immutable blockchain ledger. Just as importantly, it aims to make those opinions readily accessible and a practical, and not just theoretical, benefit. A radical improvement in operational efficiency; and regulatory transparency that does not exist today.
The formidable team that successfully put this together:

John Ho – head of Financial Markets Legal at Standard Chartered – he's the one who faces the problem – needing to prove appropriate reliance to his regulator.

Indian law firm, Juris Corp – Jayesh – the partner, provides close-out netting opinions. He could optimise the way he is instructed and engaged.

3 Hare Court Chambers – looking at key legal issues, from "know-thy-client" and confidentiality to ensuring permissibility for the required reliance. Philip Judd

SETL – providing the distributed ledger itself – allowing us to issue a token to represent reliance on the legal opinions commissioned. Anthony Culligan Steve Sullivan Joshua Daniels Katherine Kennedy

D2LT – legal change and data consulting firm, including Jeff Golden, as Legal 500 say, "written the law on derivatives". D2LT is orchestrating the vision, optimising regulatory capital through legal change – ensuring you don't incur the wrath of your prudential regulator. Akber Datoo, Peter Newton, Jason Pugh, Eric Mueller, Stephan Werthauer.